Your Back Up Has Arrived! single teaching cd's by Gabriel Hope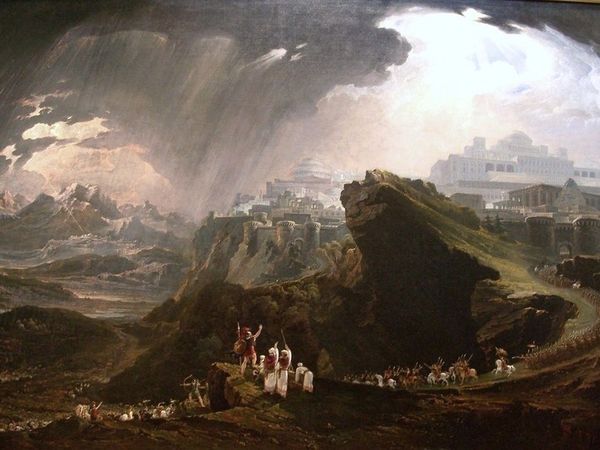 Your Back Up Has Arrived! single teaching cd's by Gabriel Hope
YOUR BACK UP HAS ARRIVED! single cd (or the set of four series offered on a different page). by Gabriel Hope
Enough is enough is enough! All of us in our deeper walk with God reach a point of crying out for backup! God knows, and HE listens.
He sent back up to JOSHUA (whom was birthed with a "God-fearing- fighting-spirit") hence obtained the promise land with the help of his backup.
This cd is very exciting as we turn the pages of this story and remenber how powerful men and women of God won their battles, and overcame their trials, with the help of their Heavenly backup! What HE did for them, is also for you TODAY.