Walking IN HIS Power! C. S. Upthegrove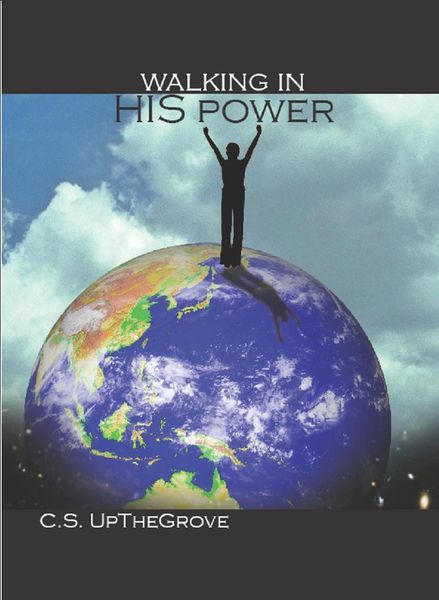 Walking IN HIS Power! C. S. Upthegrove
The POWER of the Holy Spirit is not to be compared to any other power! Jesus passed the baton to the third person of the Trinity, the powerful and precious Holy Spirit!
C. S. Upthegrove shows photos, tells stories and testimonies of Healings, miracles, and family salvations! This magnetizing book summarizes many of his early years with A.A. Allen and others. Black and white pictures tell the story of an amazing journey to a great ministry of healing.
His fast that lead to an angelic visit, jump started his new relationship with God... truly Walking In HIS POWER!