SUDDEN ANSWERED PRAYERS (single cd) by Gabriel Hope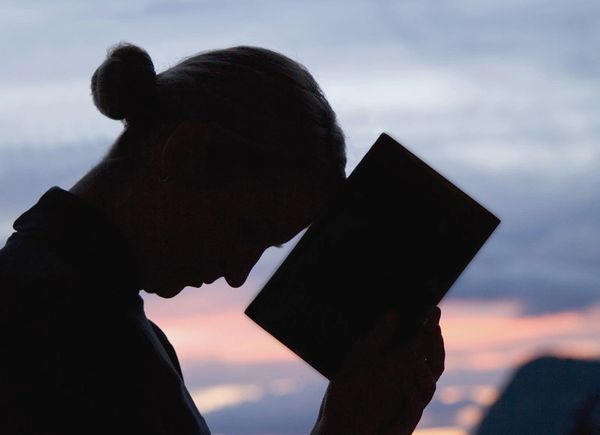 SUDDEN ANSWERED PRAYERS (single cd) by Gabriel Hope
SUDDEN ANSWERED PRAYERS (single cd) (or FOUR SET SERIES offered on different page) by Gabriel Hope

WHY DO PRAYERS TAKE SO LONG TO BE ANSWERED?
WHY DOES IT SEEM LIKE THINGS GET WORSE?
WHEN DOES IT HAPPEN?
HOW, we pray to our Heavenly Father is so crucial, and HOW OFTEN.
God gave us simple instructions as to HOW to get our prayers answered the right way and at the very best time.
THIS cd anf the series offered on another page has become a TOP seller with our GLOBAL AUDIENCE.
But more importantly we SEE and HEAR HOW lives are changed as a result of heeding sound advise.